SGSMART Show room
Palladium Sqaure
Basement FL.
Zone A Soi 2
Room no. B.332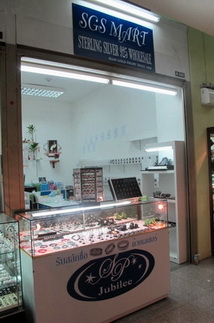 Step 1

Fill your name, address and e-mail for contact in order form or e-mail direct to Order@sgsmart.com

Step 2

Fill ID code ,quantity and more details in your requirement.

Step 3

After we recieve your order, we will check stock and reply to your e-mail with purchase order form.

Step 4

Check purchase order form and pay money to us by credit card.

Step 5

When we got your payment ,we will send products to you by FEDEX.